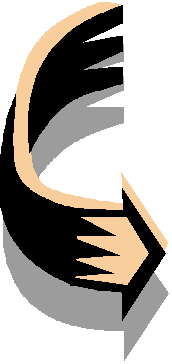 已看過本文,按此可以返回主頁 
FMS 2.0
基金管理系統
Fund Management System is an application program for
banks, investment agents who help investors to subscribe
Mutual Funds, Unit Trusts, Fix Deposits Funds, ...etc.
Type of Fund products are increasing and FMS 2.0 help
business participant to manage their business.
Click this Picture to Show you how POP system FMS 2.0 looks
This is the main page of the system.
To know more, and desired to have a demonstration, please
Call 2391-8816 for Mr. H.P.Chan
Other pictures below to see more !!!!
Picture #2
shows major fund houses in Hong Kong
Picture #3
Famous web site with fund business information.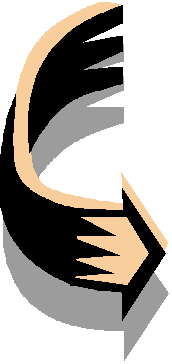 已看過本文,按此可以返回主頁